Donegal Living Links.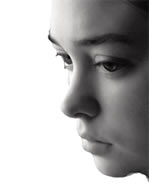 The Donegal branch of Living Links was launched in January 2008. We have a committee of seven which includes our co-ordinator and we have eight volunteers.We meet on a monthly basis and we are based at the Family Enrichment Centre, Stranorlar, Co Donegal.
We are continually looking at ways to increase awareness about the service we provide, to persons bereaved or affected by suicide and it is for this reason we decided to organise a conference.
Click here for more details on our conference